Komteks d.o.o.
Tomaž Komac, direktor: »SID banka je odlična institucija. Vsi zaposleni s katerimi smo sodelovali so vrhunsko usposobljeni. Banka je upravičila vsa pričakovanja.«
Podjetje KOMTEKS d.o.o. je podjetje za zbiranje in predelavo odpadkov in odpadne embalaže z namenom priprave sekundarnih surovin. Podjetje deluje po vsej Sloveniji in skrbi za najkrajšo pot koristnih odpadnih surovin od mesta nastanka do predelave v nove surovine.
Podjetje je od ustanovitve leta 2008 podvojilo število zaposlenih, zgradili so zbirni center in dodatne prostore v industrijski coni Komenda, izboljšali logistično organizacijo in investirali v zmogljivejšo strojno opremo. Nenazadnje pa so svoje delovanje usmerili tudi na aktivnosti prevoza gradbenih odpadkov in odpadnega lesa.
V okviru Razvojno-spodbujevalnega programa SID banke za financiranje malih in srednje velikih podjetij (MSP8) je podjetje prejelo 1,9 mio EUR za investicijo v linijo, ki bo proizvajala gorivo za sežigalnice. S tem bo omogočena reciklaža odpadne plastike, ki predstavlja velik ekološki problem. Za potrebe nemotenega delovanja linije, bo del investicije tudi postavitev nove transformatorske postaje.
»Dobili smo financiranje pod pogoji, ki jih nobena druga slovenska banka ne more ponuditi. Nobena banka v Sloveniji ne more omogočiti takih pogojev financiranja kot SID banka«, glede sodelovanja s SID banko odgovarjajo v podjetju KOMTEKS. »Banka je upravičila vsa pričakovanja.«
V čem se SID banka razlikuje od ostalih bank? »SID banka ima zanimiv način predstavitve posojilojemalca, ki se mora dobro pripraviti, če želi posojilo. Imeti mora zelo dobro izdelan načrt poslovanja, ki ga banka tudi spremlja.«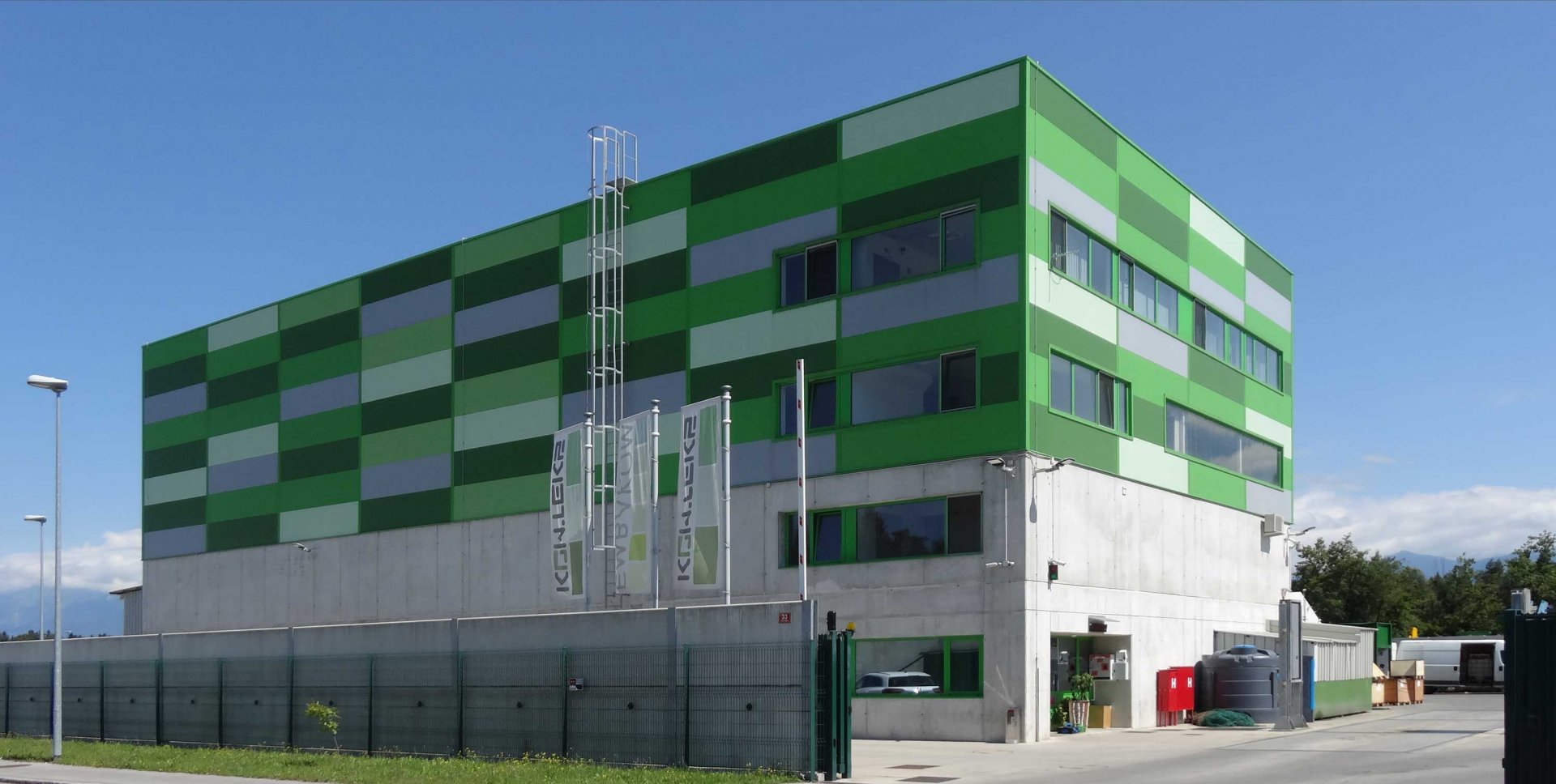 SID banka s sofinanciranjem investicije podjetja KOMTEKS podpira boljšo izrabo in predelavo odpadkov ter s tem sledi skrbi za vzdržen trajnostni razvoj.
V podjetju ostalim podjetnikom svetujejo, »naj se zadolžujejo samo za poslovno potrebne zadeve in še te naj bodo predmet podrobnih analiz. Prav tako naj pazijo, da mesečni obrok ne bo prevelik in da imajo vedno rezervo, da posojilo lahko vrnejo iz nekega drugega vira.«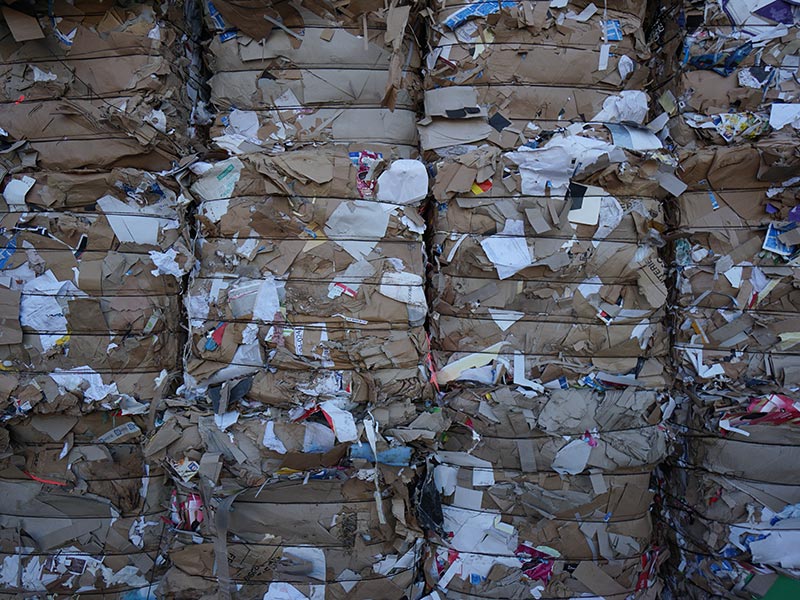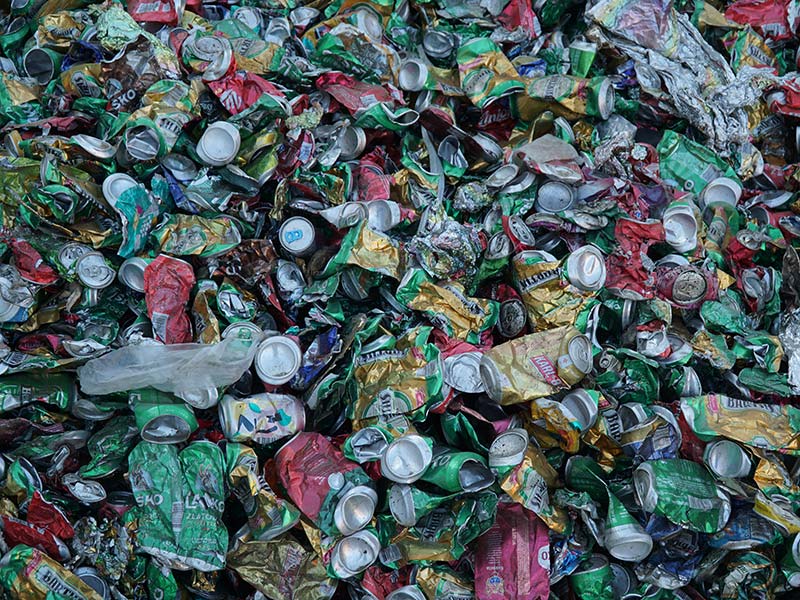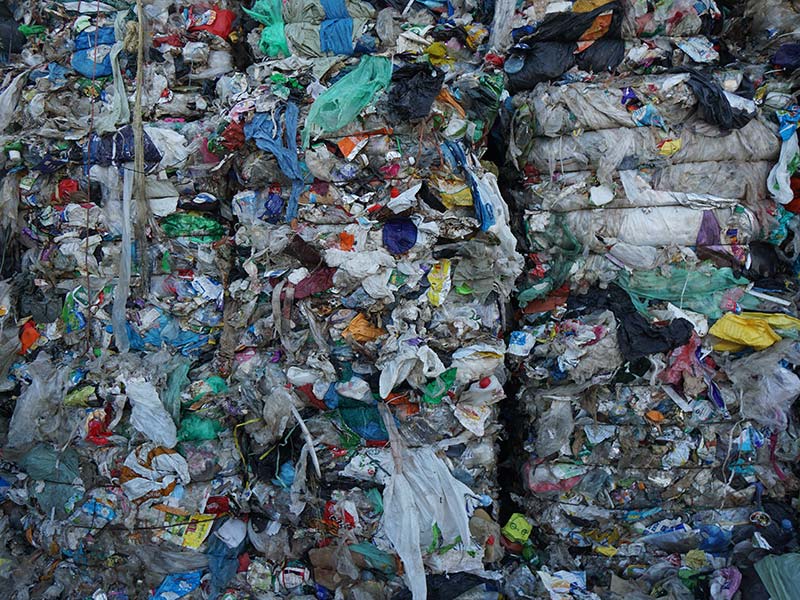 Nobena banka v Sloveniji ne more omogočiti takih pogojev financiranja kot SID banka.
Additional exports in 2017
06. July 2020
SID Bank successfully launched Covid-19 response bonds in the amount of EUR 350 million on the international capital markets. The funds from the bonds will be used to finance the...
02. October 2019
SID Bank signed the agreement to finance set up and implementation of investment advisory services for various types of investments, so as to provide additional technical assistance to...
All rights reserved © 2017 SID - Slovenska izvozna in razvojna banka, d.d., Ljubljana