Pet Pak d.o.o.
Odprtje novega poslovno – proizvodnega objekta v Postojni, ki je posledica 10 milijonskega dolgoročnega posojila SID banke
Pet Pak d.o.o. je vodilno slovensko podjetje na področju proizvodnje visokokakovostne embalaže iz ekološko razgradljive PET plastike. Gre za družinsko podjetje z globalnim značajem, saj kar 95 odstotkov celotne proizvodnje izvozi na trge Evropske unije, s svojo dejavnostjo pa je močno prisotno zlasti na področju kozmetične, prehranske in farmacevtske industrije. Poslanstvo podjetja je zagotavljati vrhunske embalažne storitve in razvijati rešitve, ki temeljijo na znanju in inovacijah ter odgovornosti do okolja.
Podjetje Pet Pak je bilo ustanovljeno v letu 2005 in posluje skladno s cilji evropske regulative EMAS, ki zajema skrb za okolje in nenehno izboljševanje tehnoloških postopkov. Podjetje z uporabo recikliranega materiala v celoti sledi načelom krožnega gospodarstva ob hkratni bistveno nižji rabi energije. 
Zaradi prostorske stiske in povečanja proizvodnje so zgradili nove, sodobne poslovno-proizvodno-skladiščne prostore v Postojni. Za financiranje gradnje je podjetje Pet Pak pridobilo ugodno dolgoročno posojilo SID banke v višini 10 milijon evrov, skoraj 1,9 milijona pa so zagotovili iz lastnih sredstev.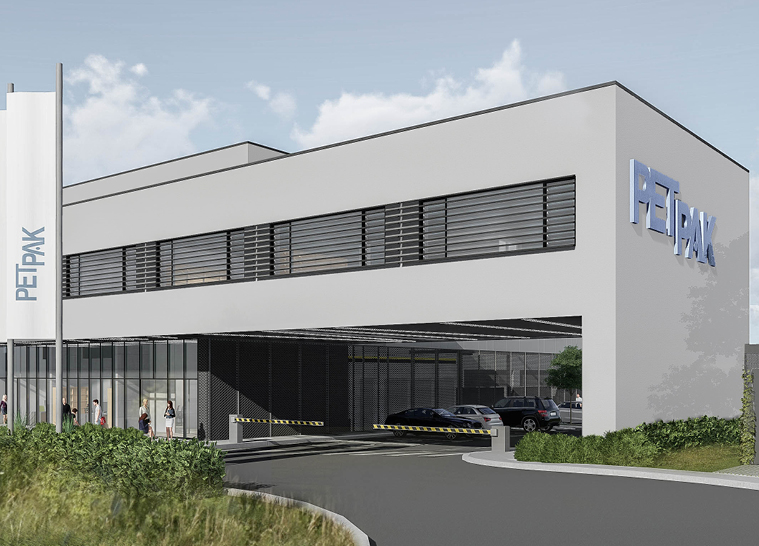 SID banka je zagotovila financiranje izgradnje novega poslovno-proizvodno-skladiščnega objekta, ki je poleg rešitve prostorske stiske, centraliziranega skladišča in prihrankov energije pripomogel tudi k povečanju obsega proizvodnje, številu zaposlenih in povečanju dodane vrednosti na zaposlenega. SID banka je projekt financirala z lastnimi sredstvi, in sicer z dolgoročnim kreditom, s katerim izpolnjuje tudi nekaj svojih glavnih nalog – spodbujanje izvozno usmerjenih podjetij in okoljskih ter krožnih poslovnih modelov po kakršnem posluje podjetje Pet Pak, ki izvozi več kot 90 % svojih okolju prijaznih izdelkov.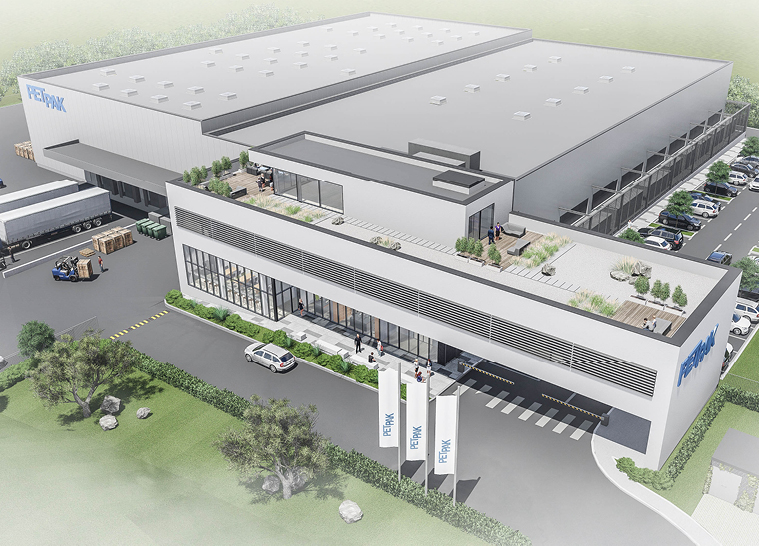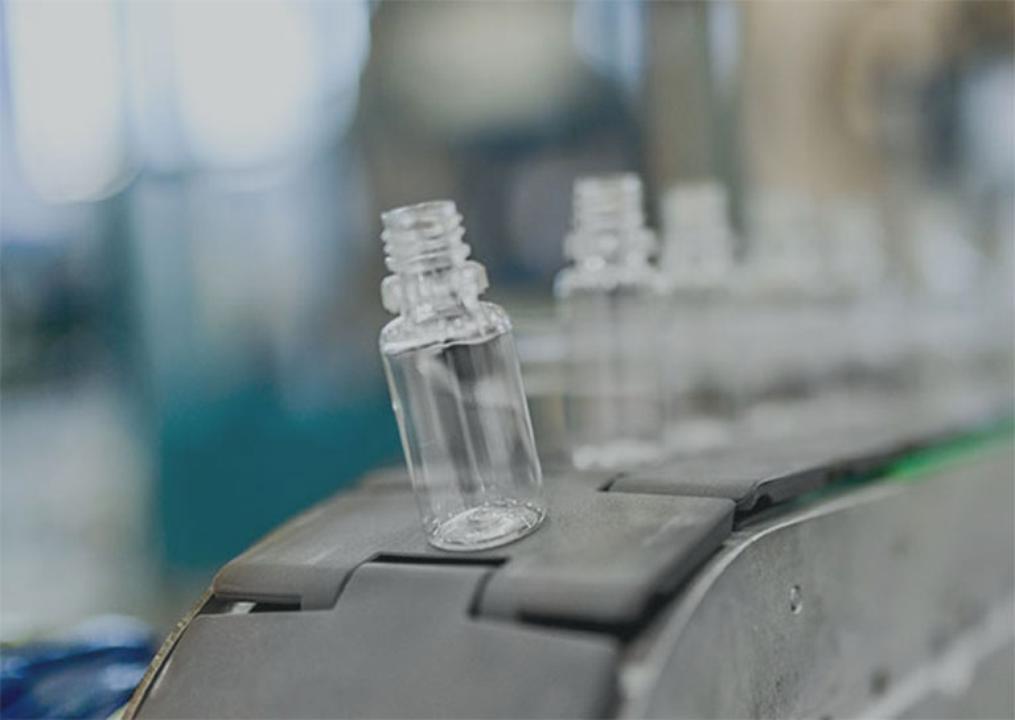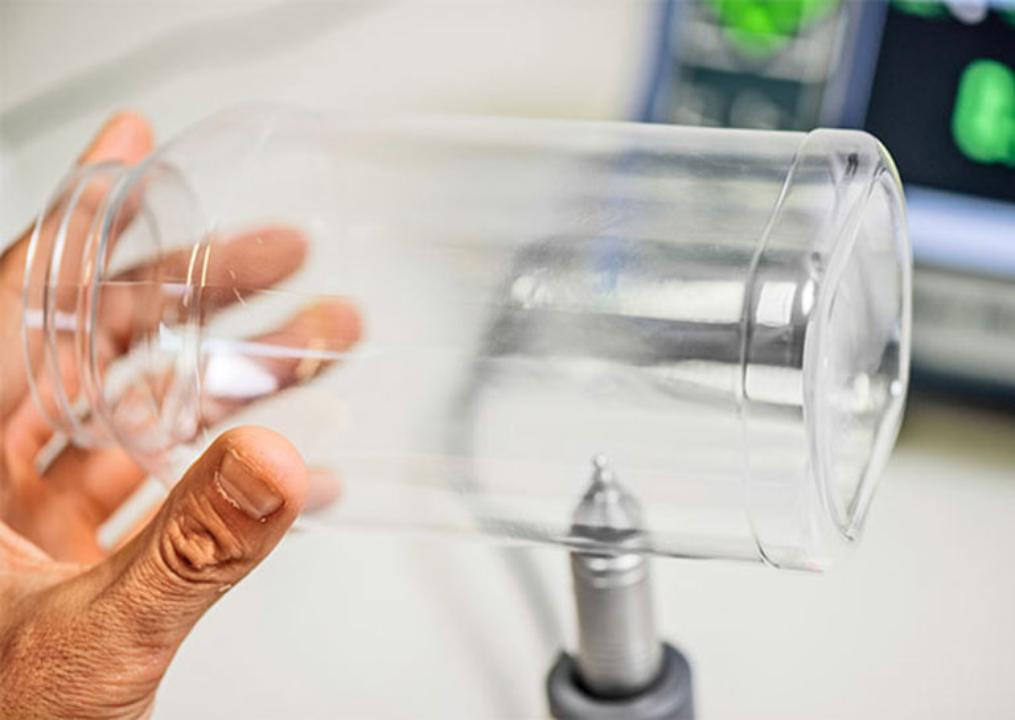 Direktor podjetja Pet Pak d.o.o., Ljubo Nadoh: »Naš cilj je, da v Postojni najprej optimiziramo naše poslovanje, potem pa, da na tej lokaciji zgradimo tudi visoko regalno skladišče, ki bo avtomatizirano in bo močno izboljšalo naše poslovne procese od začetne točke – razvoja izdelka – do končne točke, ko ga odpremimo na pot h končnemu kupcu. Načrtujemo tudi vsaj 20 novih delovnih mest z visoko dodano vrednostjo. Nove sodelavce pa bomo iskali predvsem v lokalnem okolju«.
SID banka s financiranjem takšnih projektov utrjuje svoje poslanstvo spodbujanja zelenega in krožnega gospodarstva za trajnostni razvoj Slovenije.
where SID bank was present in 2021
volume of credit portfolio in 2021
volume of INSURANCE portfolio IN 2021
23. September 2022
Representatives of 18 European development banks and incentive financial institutions, the European Investment Fund and the European Commission attended a high-level meeting in Ljubljana...
15. June 2022
The Japan Bank for International Cooperation (JBIC; Governor: MAEDA Tadashi) signed a memorandum of understanding (MOU) on June 14 with the SID banka, d.d., Ljubljana (SID Bank; President:...
All rights reserved © 2017 SID - Slovenska izvozna in razvojna banka, d.d., Ljubljana