Občina Litija
Franci Rokavec, župan občine Litija: »Najpomembnejše lastnosti, ki odlikujejo SID banko so korektni in prijazni odnosi ter pripravljenost na sodelovanje.«
SID banka je podprla investicijo občine Litija v novogradnjo nadomestne Osnovne šole Litija. 
Za kredit SID banke so se na občini Litija odločili, saj je bil "star obstoječi šolski objekt že dotrajan in konstrukcijsko neustrezen, prostori pa nefunkcionalni ter varnostno in ekonomsko neustrezni. Glede na ugotovljeno stanje poškodb in predvidenih stroškov adaptacij in rekonstrukcij ter dejstva da je del stare šole omejen za posege, ker je bil zaščiten z Odlokom kot lokalni kulturni spomenik, se je stroka odločila za novogradnjo šolskega objekta. Za novo osnovno šolo je v letu 2009 Občina Litija v sodelovanju z Zbornico za arhitekturo in prostor Slovenije izvedla javni urbanistično arhitekturni natečaj, kjer je bila izbrana najprimernejša rešitev. Vrednost investicije /cca 12 mio EUR/ je bila financirana deloma iz občinskega proračuna, državnega proračuna in kredita SID banke. Občina Litija je prejela nepovratna sredstva za sofinanciranje upravičenih stroškov operacije »Energetska sanacija pri gradnji nadomestne osnovne šole Litija«, ki jo je delno financirala Evropska unija iz Kohezijskega sklada." pravi litijski župan Franci Rokavec.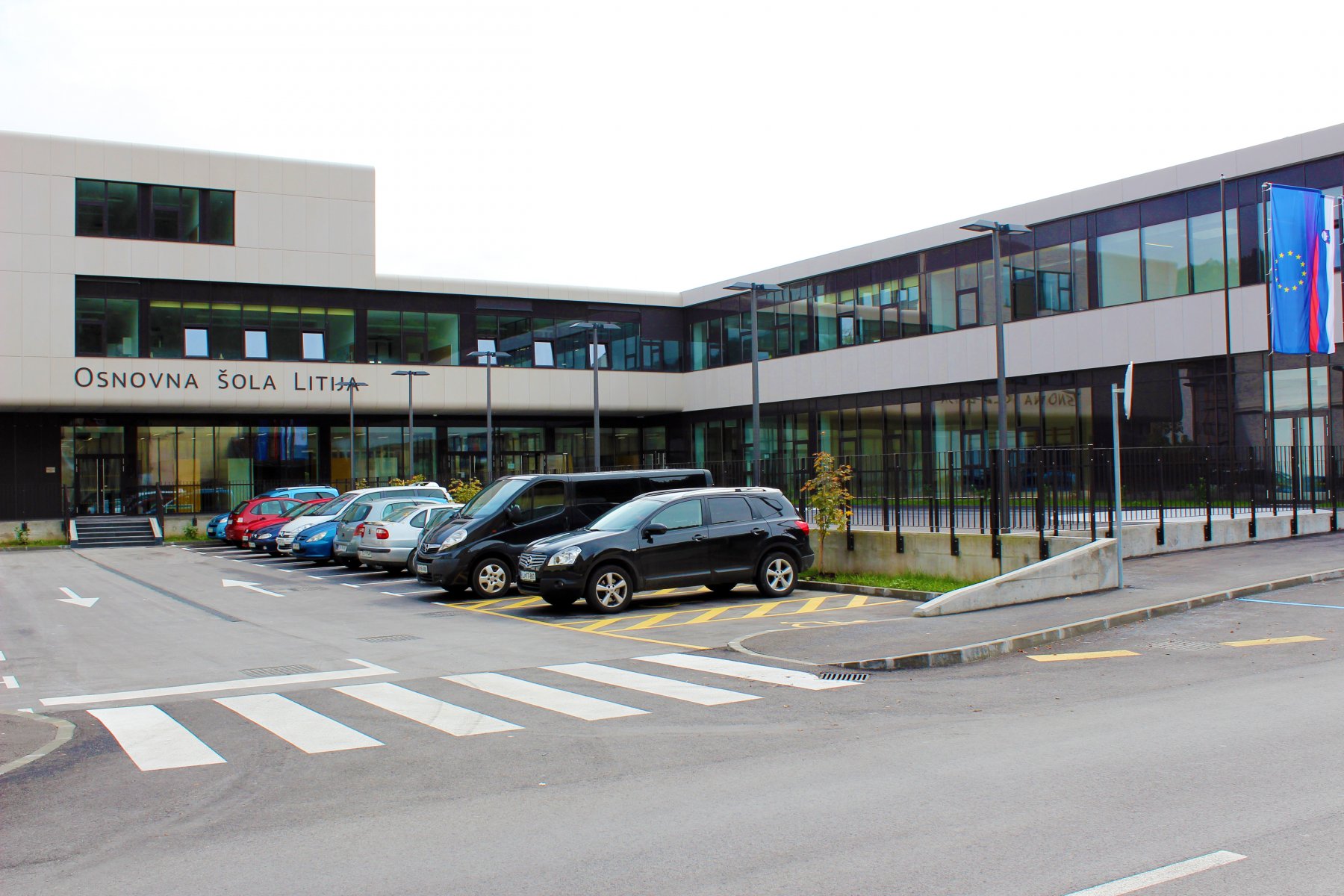 Zakaj sodelovanje s SID banko?: »Za sodelovanje smo se odločili, ker je SID banka na podlagi finančnih in pravnih pogojev ponudila za občino najugodnejšo ponudbo. Krediti SID banke so bili relativno ugodni in so nam pomagali pri uresničitvi naših investicijskih ciljev.«
»SID banka je v celoti upravičila naša pričakovanja.«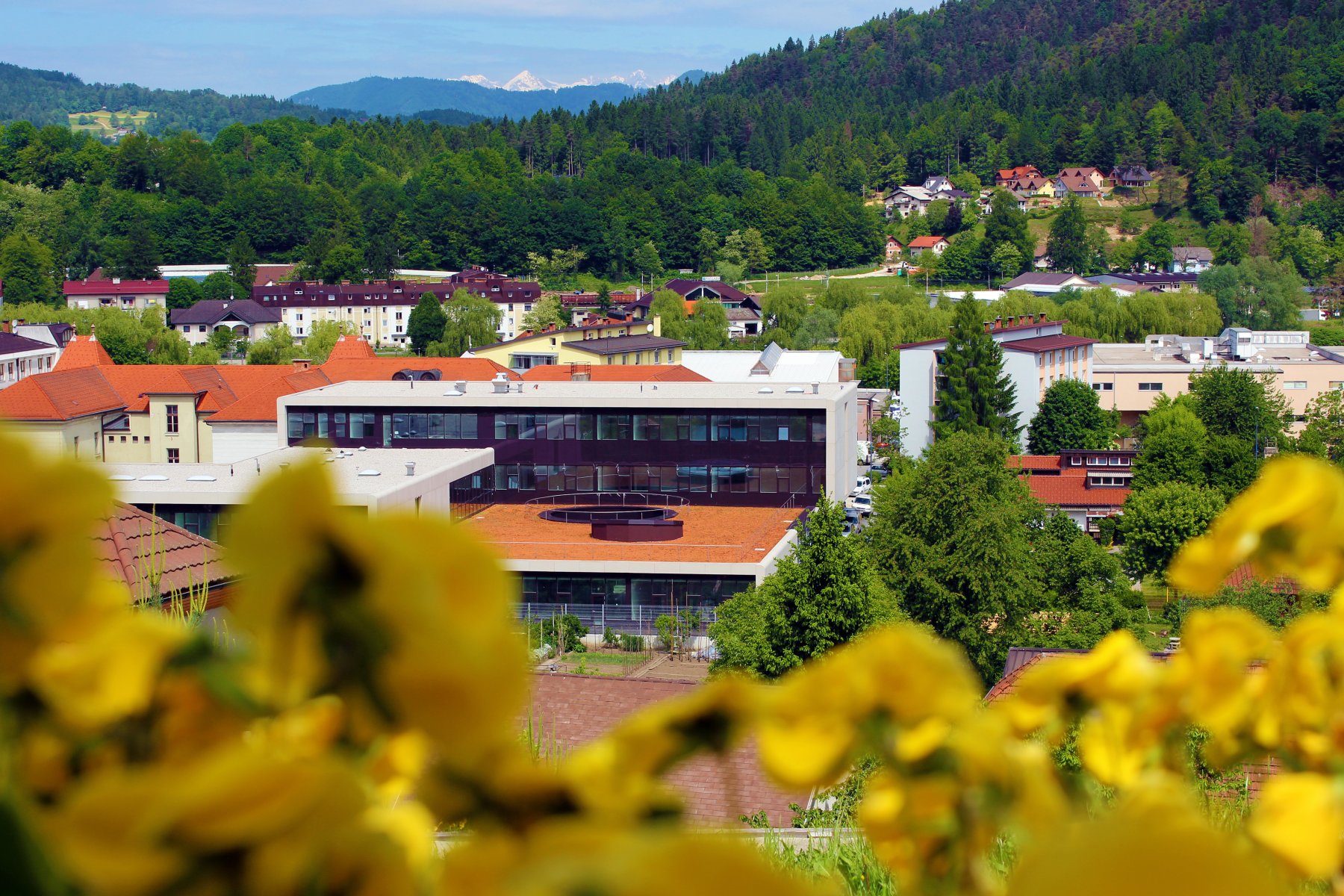 Nasvet ostalim občinam, ki še razmišljajo o posojilu: »Občinam svetujemo, da temeljito razmislijo o možnih načinih financiranja. Pridobijo naj več ponudb in jih natančno pregledajo ter seveda izberejo najugodnejšo. Primerjava je zelo koristna in predvsem nujna, saj so lahko razlike med ponudniki velike. Za več informacij o možnih načinih financiranja naj se obrnejo na SID banko.«
SID banka je bila vseskozi korekten partner in naše medsebojno sodelovanje je teklo brez težav.
Additional exports in 2017
02. October 2019
SID Bank signed the agreement to finance set up and implementation of investment advisory services for various types of investments, so as to provide additional technical assistance to...
27. June 2019
Following the upgrade of the Republic of Slovenia rating on 14 June 2019 the rating agency Standard & Poor`s has on 21 June 2019 raised the rating of SID banka, d.d., Ljubljana to...
All rights reserved © 2017 SID - Slovenska izvozna in razvojna banka, d.d., Ljubljana